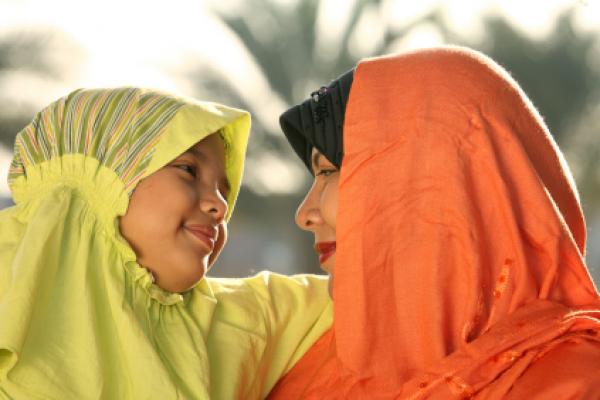 On Thursday February 14th, we have the opportunity to glimpse something of the celebrations of an extended Indonesian family during the festival of Eid-ul-Fitr at the culmination of Ramadan. This will be experienced through the eyes of two people who began a relationship with a young Indonesian man which began when he was an exchange student in the 80's and will take us to the islands of Jave and Sulawesi. Everyone welcome!
Cost is $5 and tea/coffee and cake is served at 10.15am followed by the speaker at 10.30am. Enquiries to Anne Grear 82781178.
Handouts are available on the office shelf or please click this link to learn more about our Continuing Learning Program.