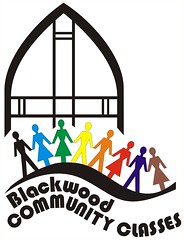 Well, the classes have finished for the year and I am so very thankful to everyone for making me feel so welcome. I can honestly say that I have enjoyed meeting so many people and have thoroughly enjoyed every crazy busy minute of it!
There will be a Summer Craft Series where you BYO your own project held in the school holidays on the Wednesdays of 7th, 14th and 21st January with both AM & PM sessions available in the Coffee Lounge. The cost is $2.00 per session.
Click this link to find out more about the Community Classes.