Effective Living Centre: What's Coming Up!
YES to the VOICE
Just a reminder of the fabulous events coming up next week, 22-27 August, in support of the Uluru Statement from the Heart and the Indigenous Voice to Parliament. Please come along to express your support for the Voice – this historic opportunity for reconciliation and a great way forward for our nation – invite your family and friends too.
To start things off we will screen the acclaimed recent film about the Stolen Generation, The Last Daughter, on the Tuesday 22 August 7.00pm at the Effective Living Centre. Then our Exhibition of Meiwi Aboriginal Art by renowned Ngarridjeri/Kaurna artist Sam Gollan at Trinity Sessions (Church of the Trinity in Goodwood Rd) runs 24-27 August, with official opening 6.30pm Friday 25 August. Then on Sunday afternoon 27 August, Trinity Sessions will also be the venue for our Concert for the Voice, featuring a great line-up of Aboriginal performers.
See details of all the events below.
---
Join us for a special screening of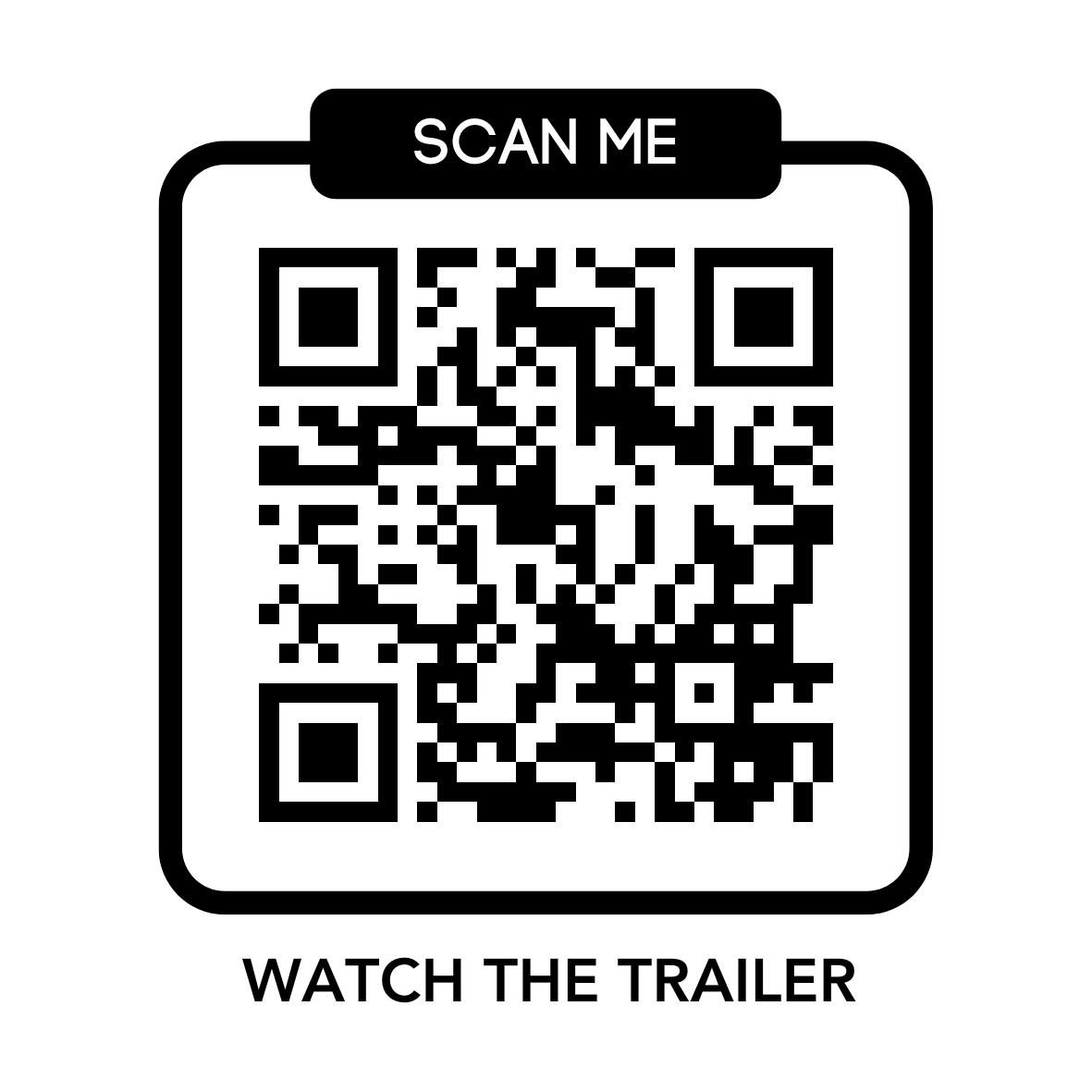 After being raised by a white family, a young girl is taken away and returned to the Aboriginal family she didn't know. Decades later, she's on a journey to discover where she truly belongs.Scan to watch the trailer or visit thelastdaughter.com.au for info about the film
Date: Tuesday 22 August 7pm
Venue: Effective Living Centre, 26 King William Road, Wayville
Cost: $15 general admission, $12 concession
Click here to buy tickets for The Last Daughter
---
Click here to register for Meiwi Aboriginal Art Exhibition Opening
---
Click here to buy Concert tickets
---
The Effective Living Centre and Christ Church Uniting Church support the Noarlunga Uniting Church Emergency Relief program. Please bring donations of non-perishable food items to Christ Church office during the week or to church on Sunday. Thank you.
https://noarlunga.ucasa.org.au/emergency-food-relief/