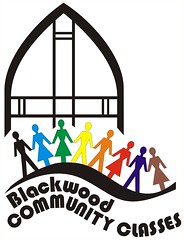 The Community Classes resume this coming week – Wednesday, 3rd & Thursday, 4th February. I am looking forward to seeing everyone back for the new year and meeting new people that have enrolled.
The Continuing Learning program will once again be running and our theme for the first term is "Talks from local authors". Dates and subjects to be advised as soon as confirmations received.
Plans are in the works for an Overlocker workshop in Term 1. If you are interested please let Jacqui know. Once again, dates will be advised as soon as plans and numbers confirmed.
Please click this link to learn more about the Blackwood Community Classes.